With the newly reopened Alice Choo, Zurichs nightlife got definitely enriched. More exclusive and more elegant than ever before, the former Indochine Club represents itself at Limmatstrasse. Experience the wonderful world of Alice and dance to international acts with the hottest girls from Zurich and Europe.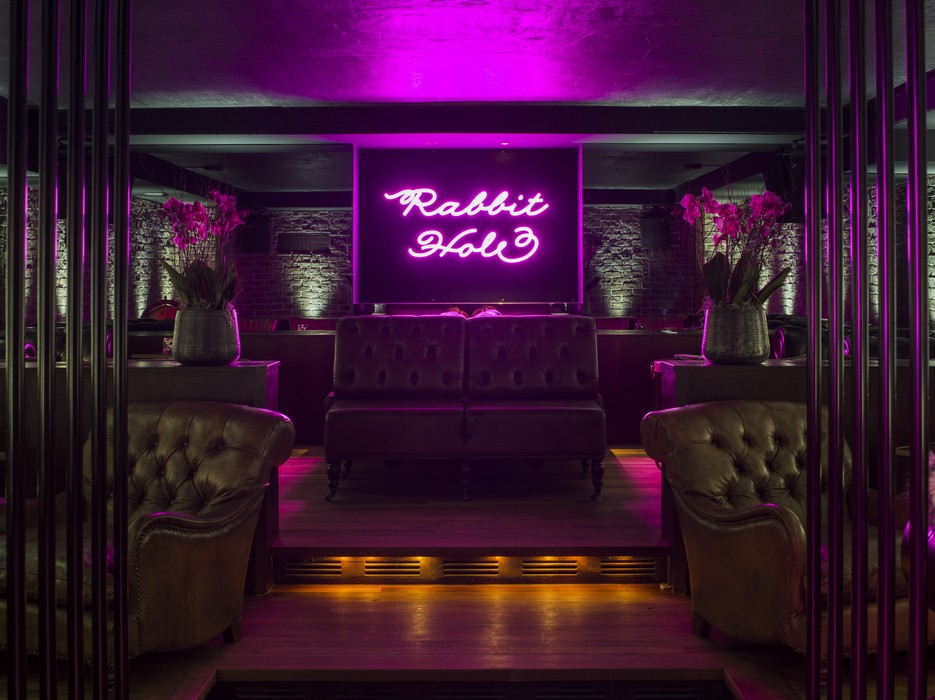 The Restaurant
Authentic asiatic culinary art with influences from all over the world is waiting for the sophisticated connoisseur. Let yourself be enchanted by Chef Nathan's delicious interaction of tradition and modern spirit – Alice Choo will manifest you new consumption. Acrobats and dancers will entertain you on the highest level while you enjoy your delicious meal and provide an unforgettable experience. Relax in the luxurious environment of Alice Choo with your dream date from Jessica's.
The Club
After sunset the noble restaurant converts into a trendy club. Dance on two floors to the most popular acts and enjoy a glass of Champagne at the bar. With international known artists and DJ's, Alice Choo attracts a high class audience who loves spending a sophisticated evening in the heart of Zurich. Exclusive shows promise excellent entertainment – breathless and exhilarating like Miami Beach and Bangkok together.
Enjoy a splendid night with a girl from Jessica's
Book a table and enjoy exquisite meals with your Escort Date from Jessica's. Let your evening end with a sweet cocktail or wait until the ambience at Alice Choo slowly changes and the club the night into day transforms. With an Escort Lady from Jessica's you will enjoy exclusive hours on the highest level with a beautiful seducer. Jessica's Escort wishes you and your attendance an unforgettable evening.