Being on the border of France and Switzerland is a good place to live. Culinary highlights, beautiful landscapes and a high quality of life – more and more people are attracted to the border region around Freiburg. The high growth strengthens the economy, and the labor market is booming. This is thanks to the many tourists arriving from home and abroad. Another real highlight in the Freiburg region is Jessica's Premium Escort – a first-class escort service in the border region.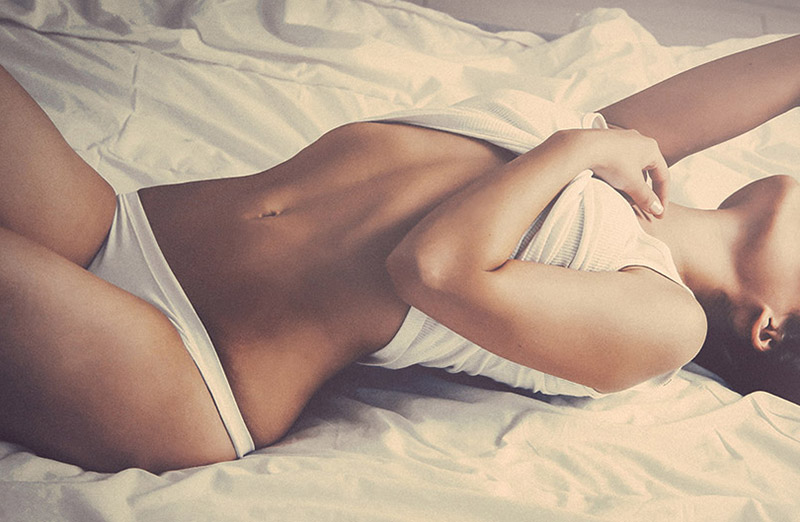 Anyone who has ever been to Freiburg knows the special quality of life that exists here. Not for nothing, many business people come to Freiburg every year to explore the city, especially with an exclusive dream woman by their side. Jessica's High Class Escort offers just these kind of luxury ladies. Whether educated ladies or young students, you will quickly find a real dream woman if you get involved in the adventure escort service.
Jessica's Escort Freiburg Offers Real Dream Women
Even before a business trip, men can go to Jessica's First Class Escort in search of a beautiful dream woman who knows how to inspire them with charm and grace. On our website, you will find all the essential information that is interesting to know in advance. Appearance, age, sexual preferences, hobbies and special abilities – all of this can be found on the sedcards of the escort ladies.
It only takes a phone call to be able to meet with these extraordinary women and have a great time in Freiburg. When it comes to planning your escort date, our VIP escort agency is happy to help. Whether for professional reasons or a small holiday, nobody should spend their time in Freiburg alone. Enjoy the company of a great lady who likes to show you the city from its most beautiful side.
Hotel and Home Visits in Freiburg – Jessica's VIP Escort Freiburg
If you only stay for a few days in Freiburg, Lörrach or Basel, then you have the opportunity to invite the escort lady directly into your hotel. You can meet with the lady at the hotel bar and with a good glass of wine, kick start the evening. Afterwards, Jessica's Escort lady will accompany you to your hotel room. But there are many other options as well be it theater, concert or restaurant – where having the company of an lady from our VIP Escort Freiburg is always a pleasant experience.
With the right dream woman, you can spend a wonderful evening in no time and get ready for magical moments. In terms of eroticism and togetherness, you will be surprised. Our erotic escortladies know exactly how demanding gentlemen want to be pampered. With Jessica's Escort Freiburg you can experience rest, relaxation and eroticism.
Take a Break from Everyday Life – with Jessica's Escort Freiburg
Everyday life is stressful and you will need a little break now and then. Break out and spend an evening with a beguiling escort lady. Let yourself be mesmerized and forget everything around you. The encounter with an escort lady is an experience that leaves nothing to be desired. Have an interesting evening and meet a lady who is pleasant company for you. In whatever way you wish to spend the evening with a young, erotic and educated high class escort lady, you are guaranteed to have a great time.