Diamonds are a girl's best friend. This well-known saying is probably as famous as the most prestigious Diamond Boutique – Tiffany and Co. – but who would have thought that closely followed by the sparkling stones, as the second most popular accessory is exclusive underwear. Since the choices seem limitless, and not everything that glitters is gold, we have examined the most luxurious brands even more precisely for you.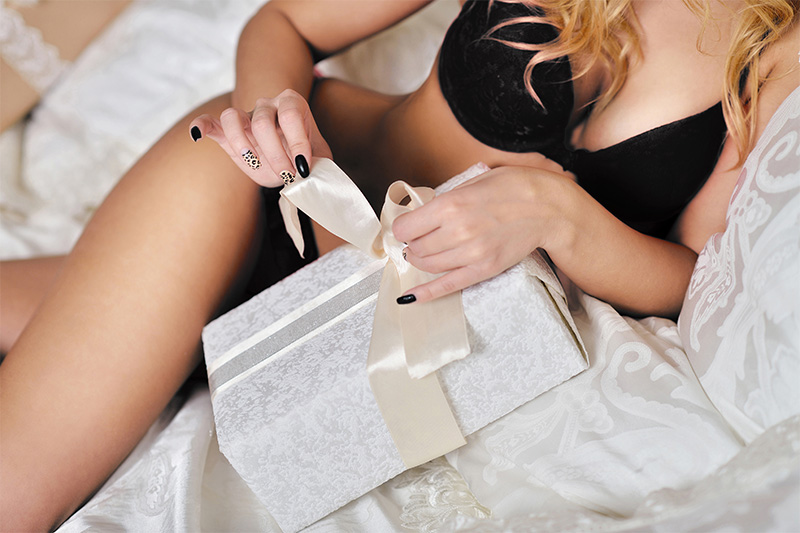 In our exclusive lingerie label guide, we explain the differences between the top manufacturers, making the choice of finding the perfect gift a lot easier.
Fleur of England
Here, you will find luxury, matching lingerie that flatters the body of the wearer with an erotic accent. To facilitate the selection of the extensive range of luxury brands, Fleur Turner, the founder, divided his lingerie into one of five different categories which are determined by the characteristics of their wearers. The buyer can choose between passionate female, powerful, playful, romantic or luxury lingerie. With our very pretty escort models from Jessica's Escort, the brand is particularly popular because of their high wearing comfort and particular designs.
Victoria's Secret
If you ask an exclusive escort model from Jessica's Escort for her favorite lingerie brand, one name keeps popping up. Hardly has a brand been associated with the notion of luxurious underwear like the American lingerie brand Victoria's Secret. With the famous Victoria's Secret Fashion Show presenting the latest creations with top models of the world, the fashion brand has created a veritable institution. But, in addition to the obligation of the famous names in the model scene, the simple elegance, seductive design and comfort of this exclusive underwear are responsible for its international success. Even Jessica's escort ladies appreciate the seductive lingerie from Victoria's Secret and love how the lingerie skillfully sets the right tone.
La Perla
In the early 40s, the company La Perla was founded. Today, it ranks among the top in global leaders when it comes to exquisite lingerie. The quality and sophistication in the exciting lingerie is one of the main hallmarks of the Italian company and is not only appreciated by our exclusive models from Jessica's Escort, but millions of customers worldwide as well. Thanks to its longstanding tradition and experience, La Perla manages to always create timeless, erotic lingerie that inspires crowds with its sex appeal and comfort.
Chantelle
Another manufacturer of exclusive brand lingerie that our very pretty escort models from our escort service like is Chantelle. According to the French manufacturer, lingerie for women is the same as a tuxedo for men. A symbol of elegance and style that transforms the whole appearance. The company was founded in 1876 in Paris. The French manufacturer of this stunning sex appeal in lingerie uses only high quality fabrics. As the leading French producer in lingerie, Chantelle stands for innovative products for the woman of the world. The brand has now become synonymous with luxury and exclusive French fashion.