When the time of year arrives where the days become shorter, the winter clothes come out of your wardrobe and blue skies are harder to find in the lowlands, a few relaxing days in the snow-covered mountains with clear skies becomes a must. Jessica's Escort suggests an exclusive visit to Gstaad, the luxury resort in canton Bern.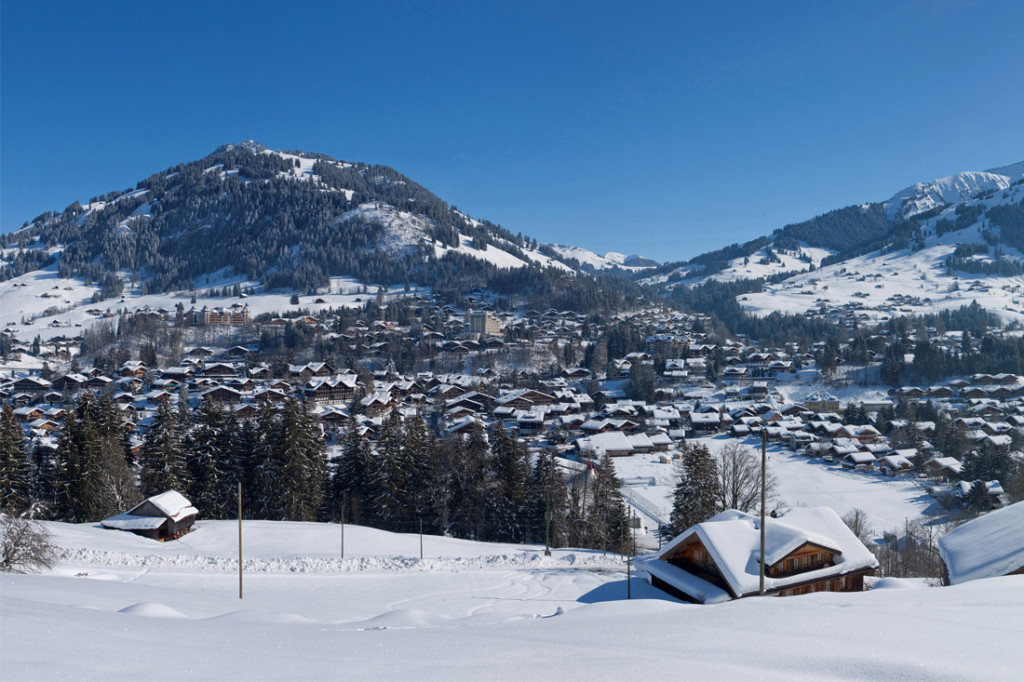 Gstaad: "Last paradise in a crazy world"
Gstaad is an international holiday destination which is known and loved for its prestige both by celebrities and upper class citizens as well as by "normal people." Gstaad has managed to represent the perfect balance between a luxury resort and an endearing chalet village. With its beautiful charm, exclusive hotels and authentic traditions combined with alpine luxuriousness, Gstaad never fails to impress its international clientele year in year out. Here, it is possible to enjoy the beauty of winter in an environment free of curious observers, as legendary actress Julie Andrews referred to Gstaad as being "the last paradise in a crazy world."
Fun in the Snow
With guaranteed snow at 1000 to 3000 meters, experience the best maintained ski slopes on 220 kilometers. After hitting the slopes, enjoy a visit in one of the mountain restaurants and taste delicious Swiss specialties of the area. Skiing will definitely be even more fun in the company of a gracious snow-angel from Jessica's Escort.
Wellness in Gstaad
For those who prefer to relax indoors, Gstaad is home to a huge selection of spa and wellness-resorts. Unwind in one of the wellness-destinations and wash away the stress of every day. Gstaad Palace is proud to provide its guests with the best possible relaxing opportunities. In the unique Hammam, take yourself and your companion on a recreational trip of two hours consisting of seven different rooms which harmoniously lead from one to the next. Grand Bellevue, on the other hand, offers an impressive selection of different saunas, an ice and salt grotto as well as an herbal bath.
Live the idyllic paradise of Gstaad with Jessica's Escort
Recover and recharge in this pleasant surrounding where stars and celebrities relax far away from prying eyes and paparazzi. Enjoy the multicultural atmosphere of this dream destination and experience the romantic magic of a picturesque village together with a high-class escort companion.
Stroll together through the main promenade of Gstaad and enjoy a luxury, one-of a kind shopping adventure. Experience the unspoiled landscape of Gstaad with a VIP companion from Jessica's Escort Bern.